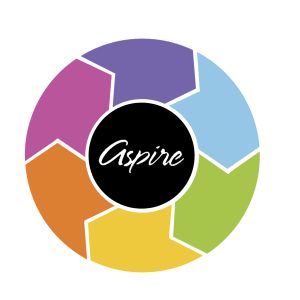 Yarra Hills Secondary College understands that achievement is connected to a student's wellbeing. ASPIRE is a Senior School initiative that aims to integrate student wellbeing and engagement into the life of our young adults.
The program is underpinned by a Positive Education Framework, that places Positive Emotions, Engagement, Relationships, Meaning & Purpose and Accomplishment at the very heart of wellbeing. We aim to cultivate a sense of resilience and purpose in our students. The program further introduces Study Skills, Mentoring and Pathways Information, to pave the way for success, both at school and beyond.
At the very heart of ASPIRE, we teach core units in:
Accomplishing Goals
Study Skills
Positive Emotions
Investigating Pathways and Purpose
Relationships
Engagement
The content delivered during ASPIRE is complimented by the Year 12 Big Days Program and Year 11 Study Skills Day, as well as student supports within the school community, such as links with our Senior Sub-School Team, Senior Mentors and Senior Wellbeing Team.
Follow what is happening in ASPIRE on Instagram at @aspire_yhsc

Yarra Hills Secondary College is also a member of the Positive Education Schools Association, playing a leading role in embedding Positive Education into Senior School Curriculum.