Class of 2022 Valedictory Dinner 👨‍🎓👩🏽‍🎓
On Friday the 18th of Novemeber the College celebrated it's graduating students with a three course dinner, speeches and awards.
Performances from some of our graduating year 12 musicians intermittently played throughout the night.
Congratulations to the Class of 2022.
Yarra Hills Secondary wishes you all the best in your future endeavours and thanks you for your contribution to our school community over the last 6 years.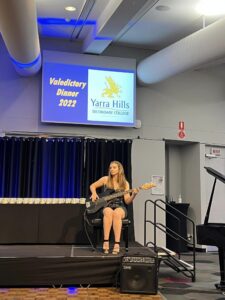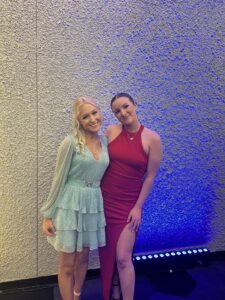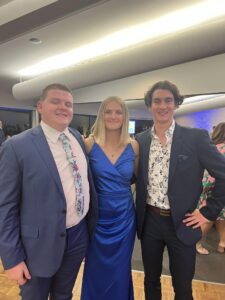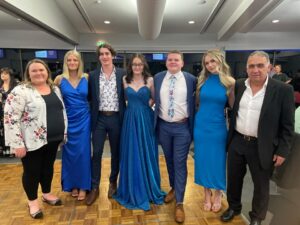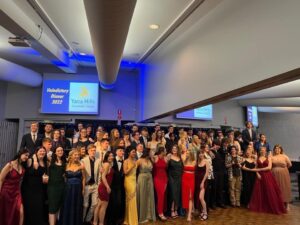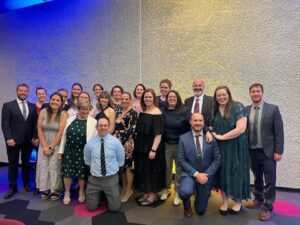 \