At Yarra Hills Secondary College, students are encouraged to participate in several school and inter-school debating and public speaking events that take place throughout the year.
Our students regularly compete in these events and we have had some magnificent results that we are very proud of.
Recent events
Graeme Clark Oration – Schools Program
Yarra Hills Secondary College student Jess Foley took part in the Graeme Clark Oration Schools Program at the Melbourne Convention Centre. Sir Paul Nurse – President of the Royal Society, London and Nobel Laureate spoke about Science and Scientists in Society.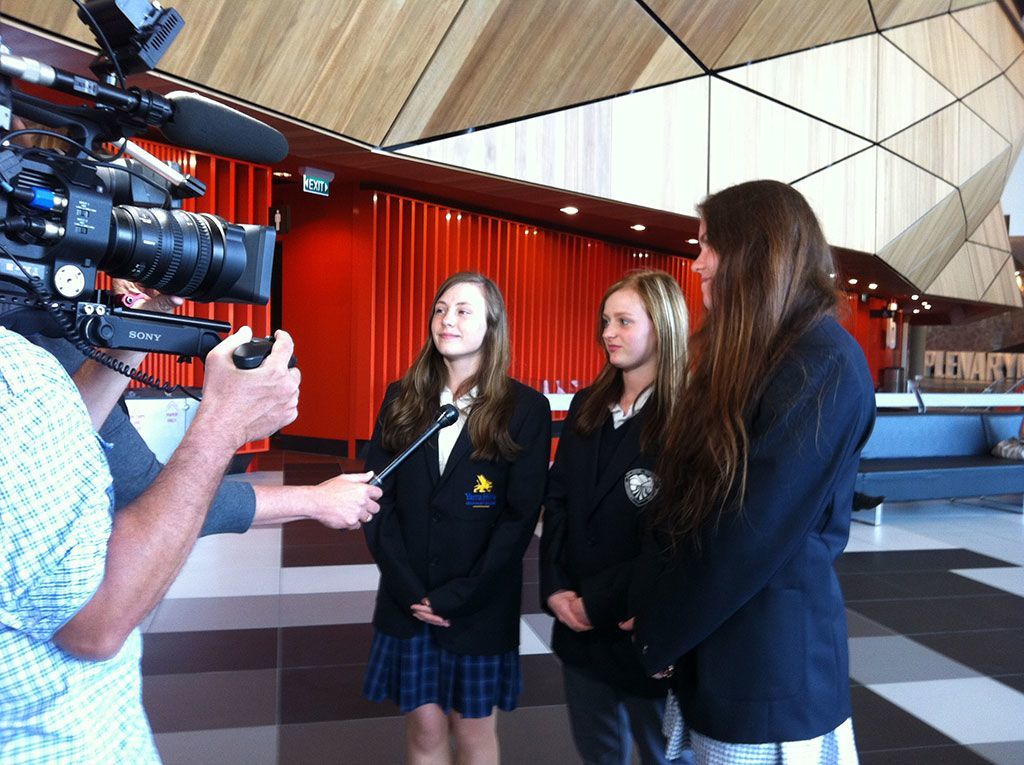 Model United Nations Assembly (MUNA)
Two of our students, Jess Foley and Annabelle Smith participated in the Model United Nations Assembly (MUNA), which is a 2-day program simulating sessions of the General Assembly of the United Nations (UN). This was held in the Legislative Assembly Chamber of Parliament House and involved the girls representing a member country, Syria, while investigating and representing the views of that country as they debated selected UN resolutions.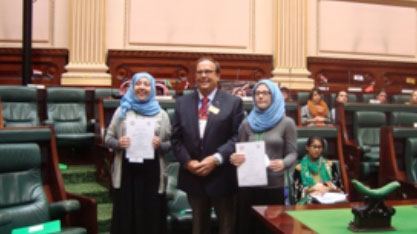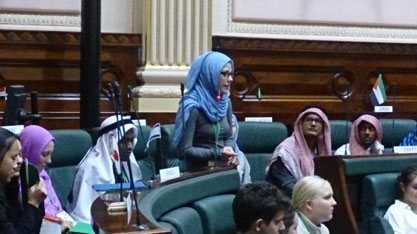 All students involved were asked to dress in clothing appropriate for the represented country and their culture. Of the 39 school teams involved, Jess and Annabelle were runners up in the 'Debating & Public Speaking" category and also received the Rotary District Governor's Award for their 'Listening & Responding' (thinking on your feet) skills.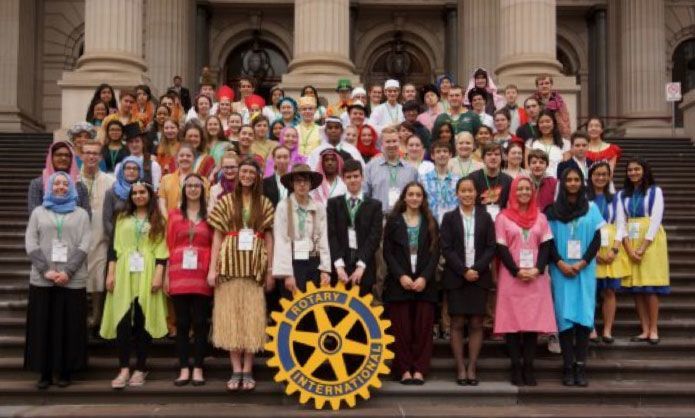 This was a fantastic experience and a wonderful result for the girls, one that we are extremely proud of as a College.
Well done!