Cross Country Mooroolbark 2015
Off and Running
The annual school X Country Run was conducted on Monday 4th May under blue skies and bright sunshine and the Mooroolbark Campus had a high participation rate in each of the age groups.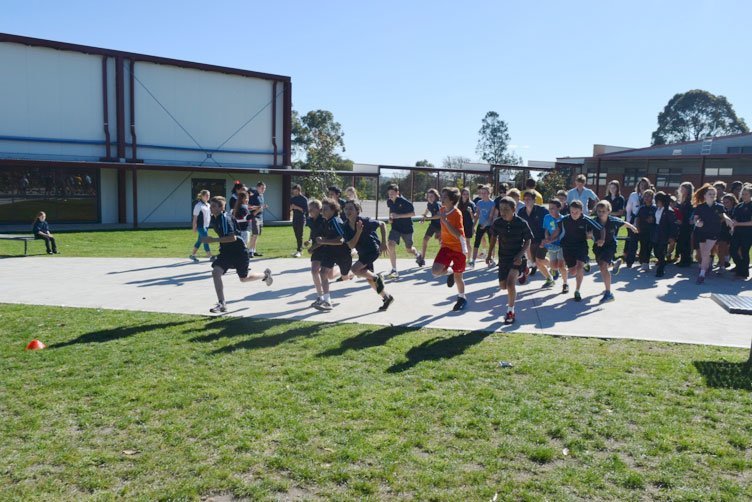 The 3 Kilometre course around the local bike paths and streets proved to be a challenge for some of our competitors and many had to slow down for a bit of a breather along the way. But there were some great results achieved on the day.
The fastest boy was Lachlan Kilpatrick in the 14 Year age group with a time of 11.22, followed by Tristan Hudson 17+ age group with 11.40 and then Shane Jackson 15 Years in a time of 11.52.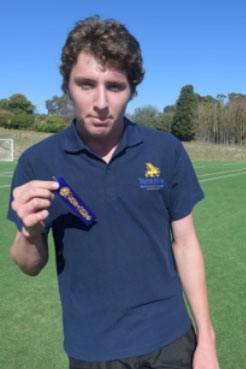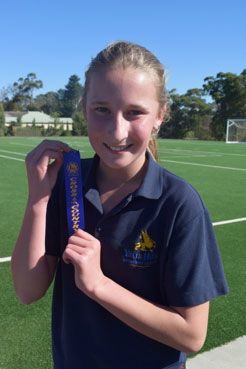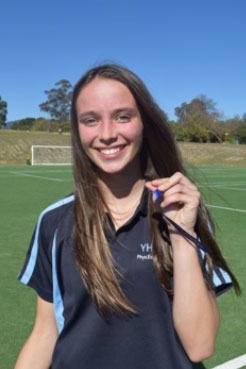 In the Girls Events the fastest home on the day was Brittany Jackson in the 12/13 age group with a time of 15.17 followed closely by Kaitlyn Blennerhassett with a time 15.20. The Third fastest time went to Jasmine Rowe in the 15 Year division with a time of 15.59.
Congratulations to the 8 Top Runners in each age group who will now represent Yarra Hills In the Yarra Group Cross Country event which will be conducted on Tuesday 26th May at the Lillydale Lake Circuit. Good Luck!